Florida ESTATE PLANNING,
CRIMINAL DEFENSE, and
IMMIGRATION Attorney
Contact Us for Initial Consult
About Us
About Us
Contact Us

for Initial Consult
Contact Us
Florida ESTATE PLANNING,
CRIMINAL DEFENSE, and
IMMIGRATION Attorney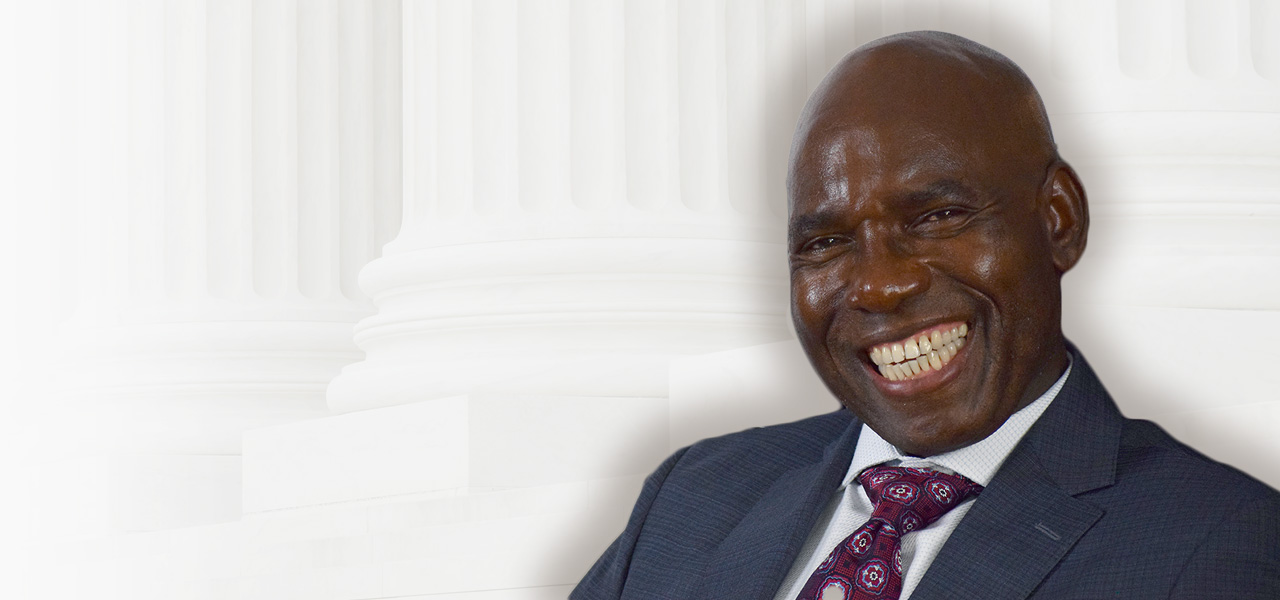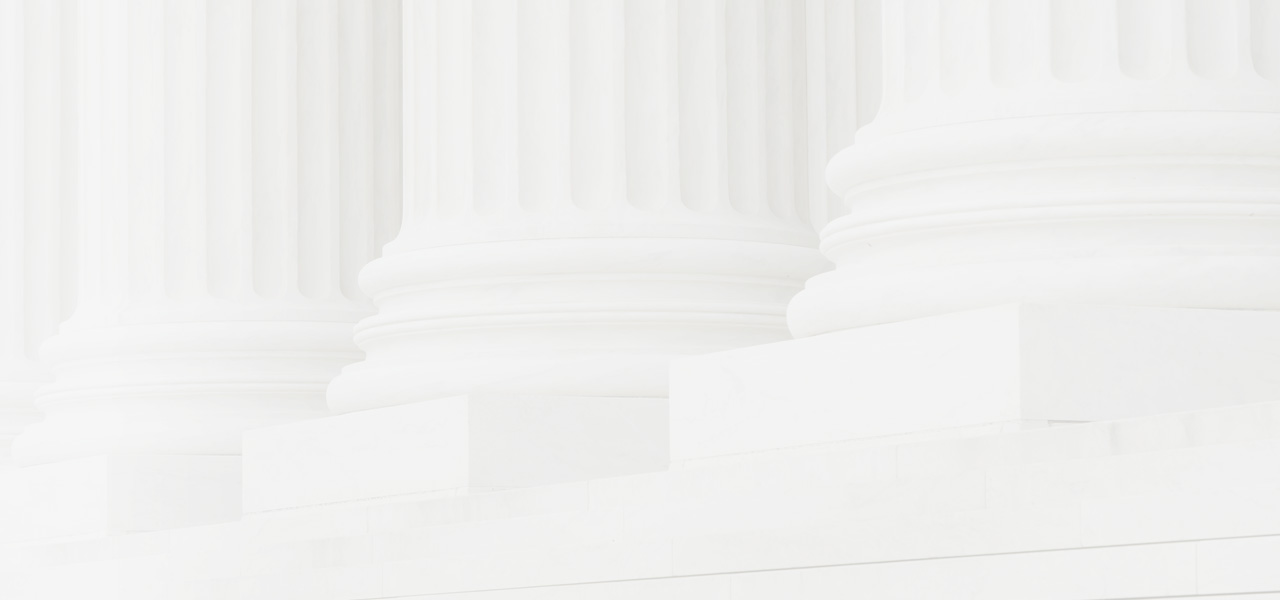 As a client of the Central Florida Law Firm, you will experience:
Compassionate Service

With Mr. Chigozie Offor's genuine interest in your legal issue, he is able to use his empathetic and attentive listening skills to arrive at the best resolution for your case.
Personalized Guidance

He will provide an in-depth and honest assessment regarding your legal question. He will help you understand the step-by-step process specific to your legal matter. And you will receive an individual consultation, in-office or via Zoom.
Prompt Response

Mr. Chigozie Offor provides same-day call-back, and is available after regular office hours at two conveient locations in Ocala and Crystal River.
I got a speeding ticket that I thought would have no chance on getting dismissed. But he did it, he went above and beyond to get the case dismissed, and I owe him so much for it because since then I joined thar army national guard and got a job as an HVAC service technician. Both required back ground checks for criminal/driving history. Not to mention just saving money on insurance having no points. I highly recommend Mr.Offor to my family, friends, and anyone reading these reviews.

Conner Martin


July 29, 2023

Got my ticket dismissed how great it that. I will use them in the future ty

timothy howie


June 29, 2023

I can't say enough good things about this law firm! They went above and beyond in every aspect of processing my brother's estate. I live in Massachusetts and at times it was a very difficult case, to say the least! They were there when I needed them, at any time! They answered my calls promptly and for weeks this was on a daily basis. Gina, the paralegal, who I can't say enough about, was excellent in knowledge and corresponding with me quickly. At times I needed to speak with Atty. Offor and he was always there for me! I would highly recommend this law!!

Linda Frates


May 29, 2023

Great experience, highly recommended! He did exactly as he said and made the process easy!

Alan Spencer


May 29, 2023

An amazing attorney with great communication. Helped me win my traffic ticket! Couldn't recommend enough!

Ashton Kranz


April 29, 2023

Being that my service was done through another party, this firm that was assigned to me has been excellent in the service provided to help with a traffic case and not have a fine or even points on the license. I recommend this firm to anyone having to deal with traffic citations.

Jeff C


April 29, 2023

I feel I have to leave a POSITIVE review for the law firm , Central Florida Law of citrus county Florida. I was represented in the most professional and caring way. Mr. Offor fought for me and won my case . I highly recommend this law firm and the personal service he gave me .

Amanda Hollohan


March 29, 2023

I would like to give praise to the law office of Central Florida Law for the outstanding service they provided me. I highly recommend them. Thank you Mr.Offor and the staff

Natalia Hollohan


March 29, 2023

Mr Offer was our savior. He worked on our behalf when we didn't know what steps to take. He explained each step and help negotiate our way. Thank you for getting us to the very best outcome.

Dione Moxley


March 1, 2023

Great service :) Balancing justice.

Edward López


July 18, 2022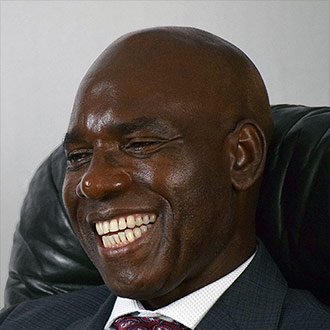 About Chigozie Offor
"Justice is personal. My client's legal needs are personal — and personal to me.
Over time, I narrowed my practice to family law matters such as wills, probate, divorce, custody, immigration law, disability law (including social security), veterans' and ERISA benefit programs, and criminal defense, including traffic violations.
These areas of law hugely impact people's lives and futures. It's where I can be most effective and helpful, fueled by my passions, background, experience and skills."