Florida CRIMINAL DEFENSE
& Immigration Attorney
Contact Us for Initial Consult
About Us
About Us
Contact Us

for Initial Consult
Contact Us
Florida CRIMINAL DEFENSE
& Immigration Attorney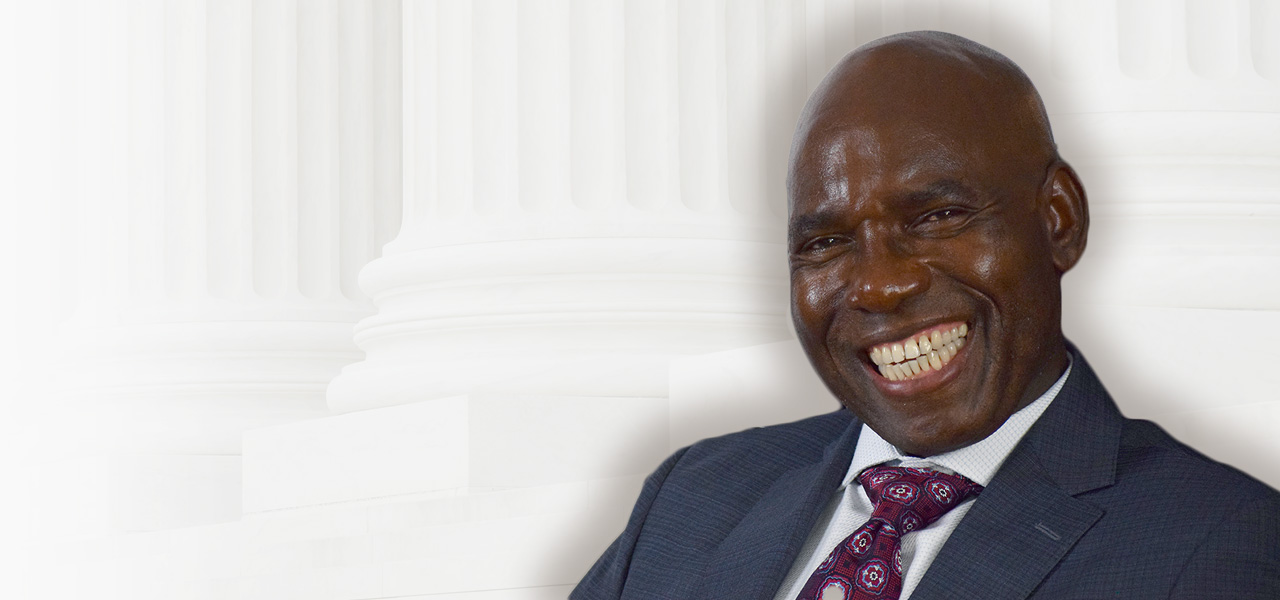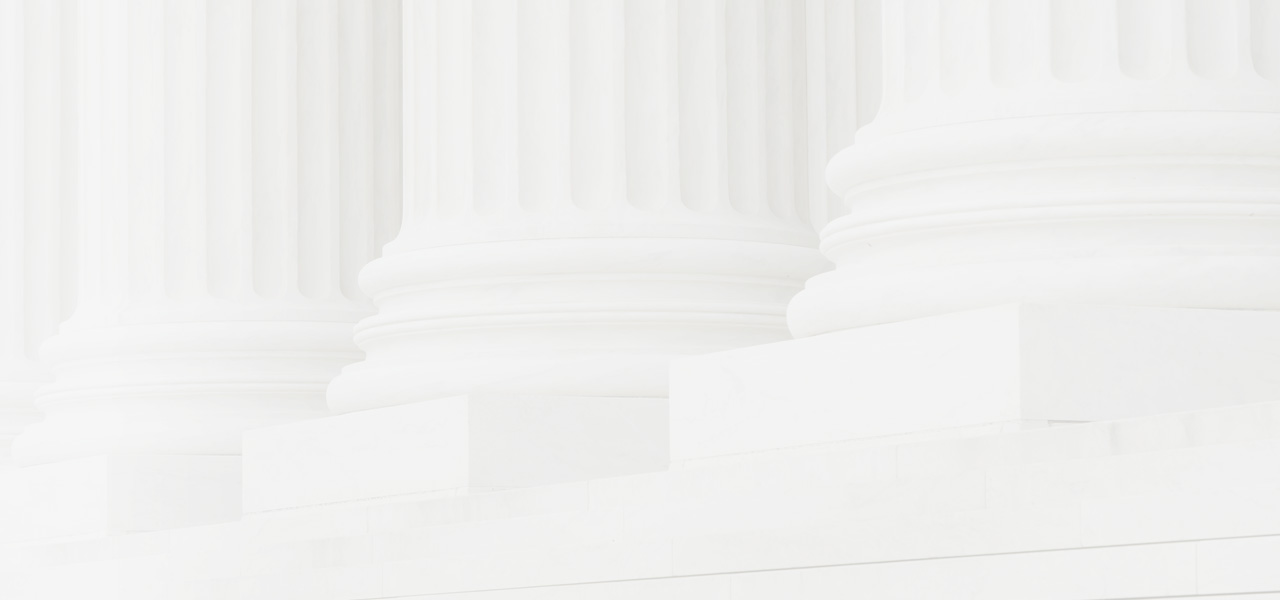 Our Unique Advantage at Central Florida Law
Let's be clear. You're seeking a lawyer with rather unique qualifications. You want someone with many years of experience in family law, immigration, social security disability, and criminal defense, including traffic violations.
Second, you want an attorney you can meet with in Ocala, Gainesville, or elsewhere in Central Florida — even after hours!
Third, your ideal lawyer is wise, empathic and tough — a savvy communicator who takes a personal interest in you, your family, and your situation; and advocates skillfully and passionately on your behalf.
Fourth, you require a lawyer trained in clinical psychology and a business owner.
Finally, your lawyer must be an immigrant, business owner, coach, and former professional athlete!
You ask all this, knowing that your best match will be a person of courage and vision — a resourceful advocate who empowers others and thinks outside the box; a fierce and agile competitor who is tenacious, and in to win — no matter the odds.
The attorney-at-law just described is none but Chigozie Offor - an Offor you can't refuse.
They did an absolute phenomenal job on my case! I couldn't have asked for a better attorney and team to resolve my case. I highly highly recommend them for any of you legal or traffic needs. You will not be disappointed with the communication or the outcome.

Jeremy Blydenburgh


June 6, 2022

Where do I start? I was going to gather information on my traffic ticket while I was in line, I had no idea an Attorney was in line also listening. I was going to choose the traffic school route, as I walked outside to my surprise Chigozie Offor "Attorney at law" told me who he was & asked if he could read my citation. I agreed. He told me He would defend my case with no charge, (mind you, I was in a Financial crisis) He followed up legally the same day & did the paperwork, emailed it to me & let me know I didn't have to show up to court, he represented me & the case got dismissed. Not to be so spiritual, but there are incredible people that God uses, He is certainly one of them. I got what I didn't deserve (Grace)- Please I encourage anyone in need of an Attorney, contact "Central Florida Law" & ask for Chigozie H. Offor. It was more than enough for someone to represent me, however to win the case is extra terrestrial in my expectations. Thanks so much for representing me, I am so grateful to have meet you.

Brandon Heard


May 13, 2022

Mr.Offer was very professional and knowledgeable with my case. It was definitely uncommon and did not follow an average progression one would expect. He took all of it in stride and helped get the best out come.

Nikkolle Jonika


November 13, 2021

Mr. Offor was highly recommended by a friend who had successful results with him. We found him to be very professional, communicative and caring. He went the extra mile for our long arduous case. We highly recommend him! Thank you so much Central Florida Law!

Ryan & Ronnie Bogart


July 23, 2021

Very good lawyer, knowledgeable on the issues we were dealing with. Responsive and any time of the day even after hours I could reach contact with him. If I'm unfortunate to need a lawyer again Mr Offor will be my first call. Thank you

Samuel Hunt


July 23, 2021

Mr. Offor was very professional and did an amazing job in representing me. I would highly recommend Central Florida Law and Mr. Offor if you are search of a lawyer and you are a trucker. Its very important for truckers to not have points on their license, he was very understanding of that and my situation. My case couldn't have gone smoother, thank you.

Petr Bala


June 13, 2021

Mr. Offor took my case when I thought no one else would. He took the time and listened to everything I had to say and feel about my case. He was quick to resolve issues and was always knowledgeable and professional. He comforted my family during the whole process and I know 100% that he truly cared about the outcome of our case. He fought for the best outcome and I'm forever grateful. He's a lawyer that truly cares about people. I'd highly recommend him.

Andrea M


November 23, 2020

Mr. Offor was very professional and did an amazing job in representing me. I would highly recommend Central Florida Law and Mr. Offor if you are search of a lawyer and you are a trucker. Its very important for truckers to not have points on their license, he was very understanding of that and my situation. My case couldn't have gone smoother, thank you.

P. Bala


November 23, 2020

Positive: Professionalism , Quality , Responsiveness , Value Mr. Offor got my husband's traffic ticket dismissed, he did a real good job putting our case together. When we first spoke to him before we hired him he made us feel confident he would get this case dismissed and he followed through for my husband. Thank you

Tracy Price


October 23, 2020

Mr. Offor did an outstanding job representing me for a traffic speeding ticket in a construction zone going 19 mph over the speed limit. Mr. Offor attended the court hearing on my behalf and was able to get my ticket withheld meaning that I will not receive any points on my CDL. I appreciate his honesty, professionalism and responsiveness. Thanks again!

Tony Williams


October 23, 2020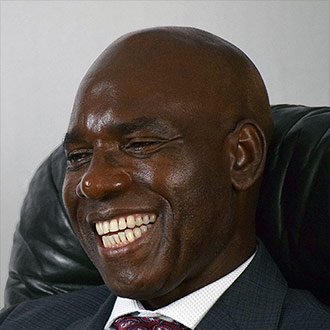 About Chigozie Offor
"Justice is personal. My client's legal needs are personal — and personal to me. Over time, I narrowed my practice to family law matters such as wills, probate, divorce, custody, immigration law, disability law (including social security), veterans' and ERISA benefit programs, and criminal defense, including traffic cases. These areas of law hugely impact people's lives and futures. It's where I can be most effective and helpful, fueled by my passions, background, experience and skills."