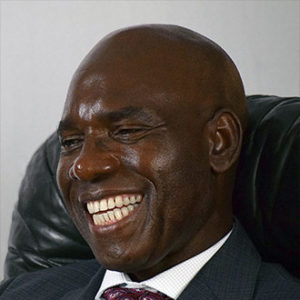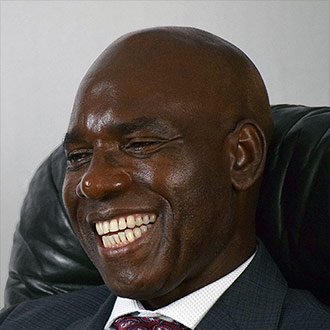 As a former invitee to the Nigerian National Soccer Team and professional soccer player, Mr. Chigozie Offor continued to play and coach while earning a Bachelor's and Master's degree in Community Clinical Psychology.
He went on to work in Children & Family Services for 9 years, including the State of Connecticut Department of Children & Families.
As the last of 10 children, Chigozie understood the importance of family, and he knew that ultimately his life work would revolve around family-related issues.
He went on to receive his law degree from the University of Florida, and now focuses his law practice on legal issues that families encounter such as: estate planning, family law, and criminal defense (including traffic violations).
This commitment to family stems from his loving and caring experiences from his immediate family and community as a whole.
Through his funding of the non-profit organization, TopSeed Athletic Club, Mr. Offor has created a supportive athletic community where he provides recreational tennis training for adults and soccer training for children through college age.
So now you know, when he is not practicing law, you can find him on the tennis courts, or on the soccer field, inspiring others.
Call or contact Mr. Chigozie Offor today for your initial consultation, and see how he can help you with your legal needs.